Show House in Finchampstead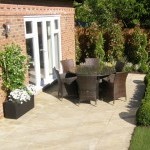 The brief:
This project was carried out for Antler homes in May 2012. It was a small close in Finchampstead comprising of  5 houses of a tudor style build.
The initial approved front garden planting had a formal feel to it and we repeated this within our design for the rear garden. The specification was to keep it looking modern, but to be a  family friendly garden with lawns and seating areas.
We added specimen planting to the approved planting to enhance the front gardens.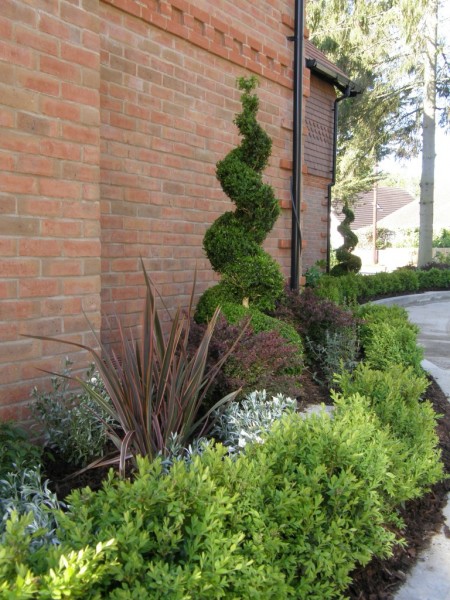 <!!- end of mainContent -->